Tintu C Raju / Tintu Vlogger
Most precious gift in my life
2023 March 8
Becomes a proud father of Aiden Varghese Tintu.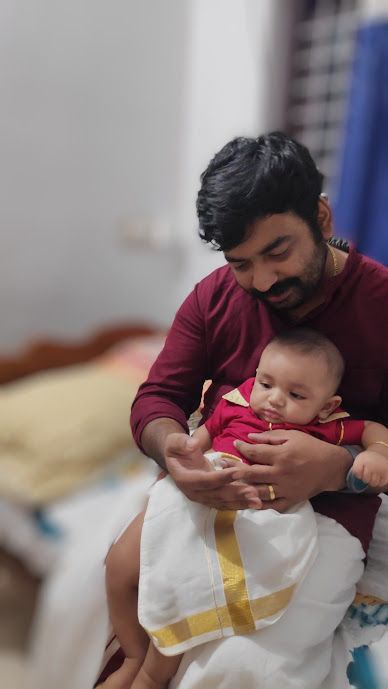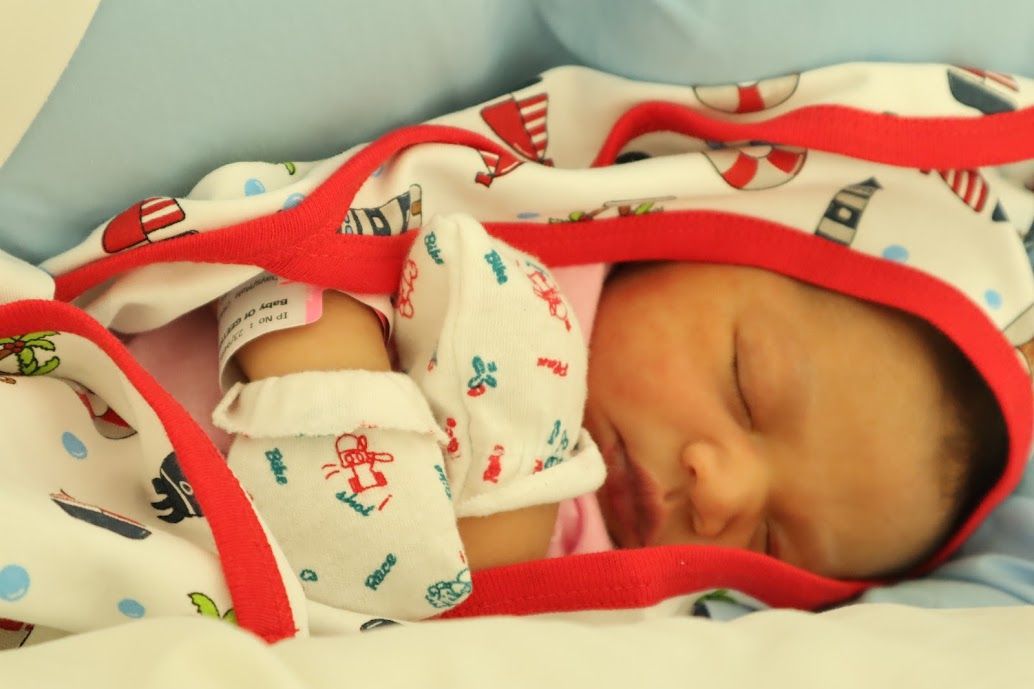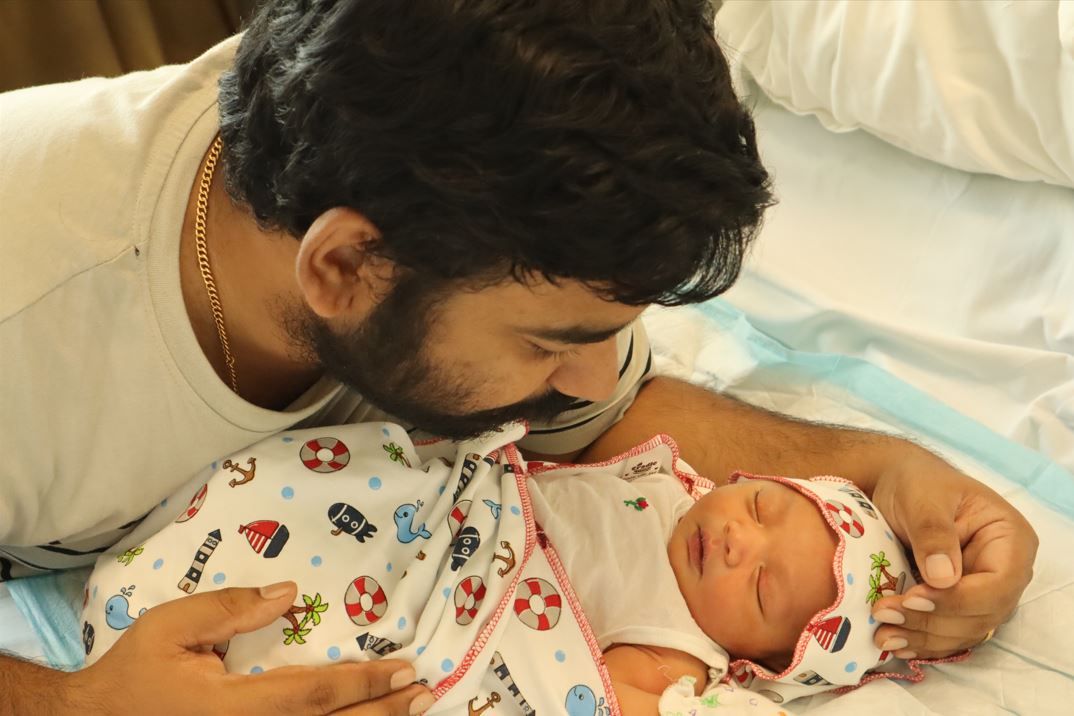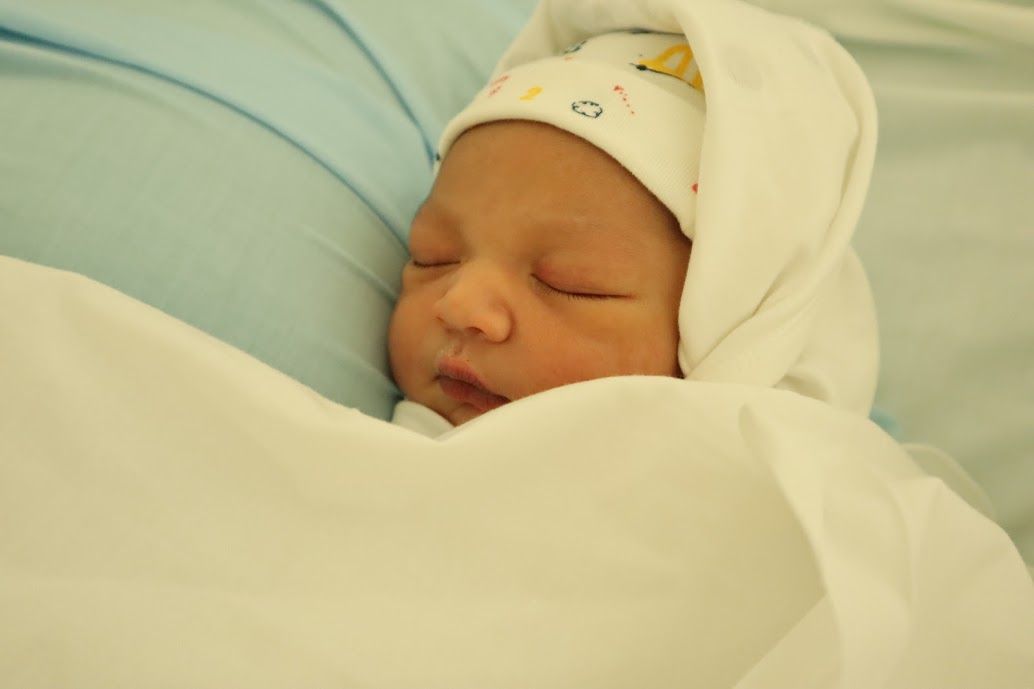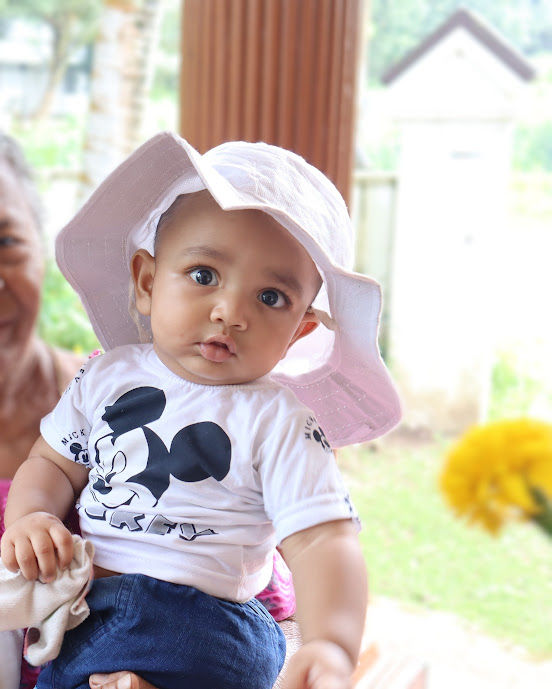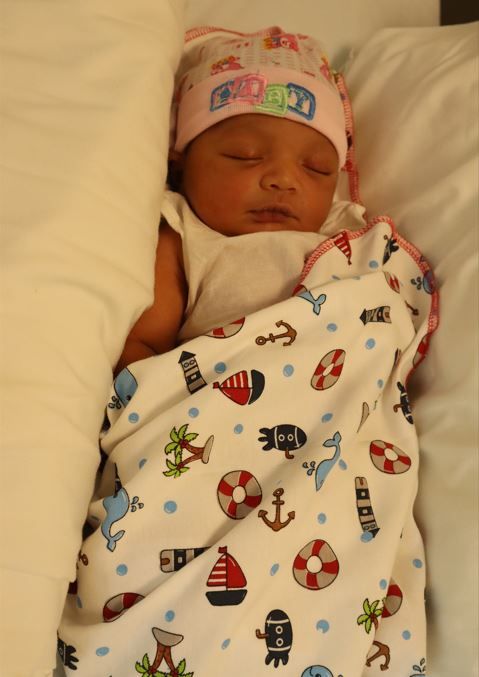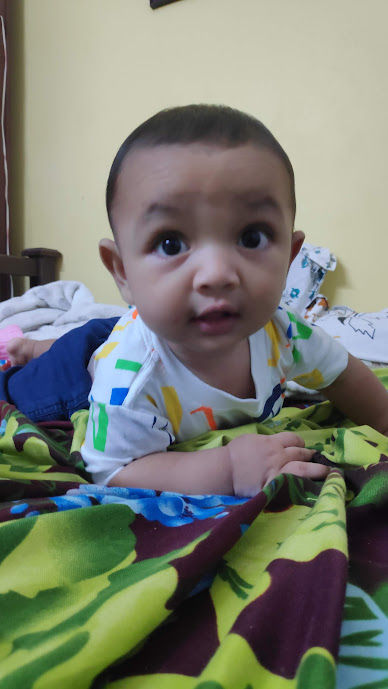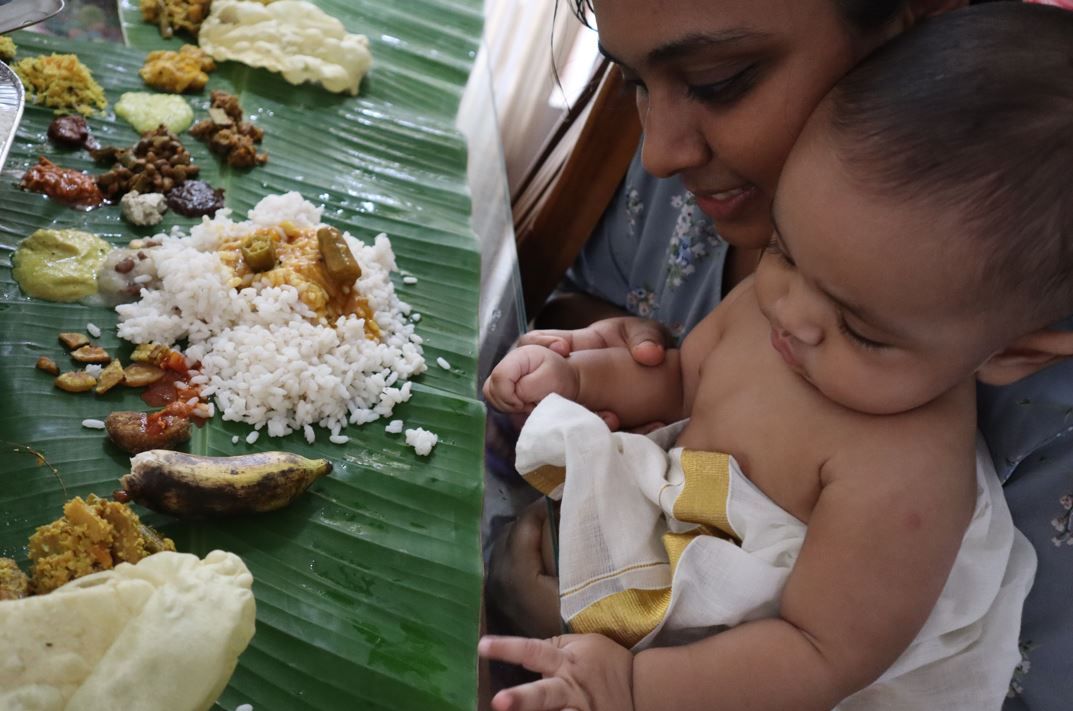 Ameya Basil
2022 February 28
Ameya (Milu Baby) Joins our family.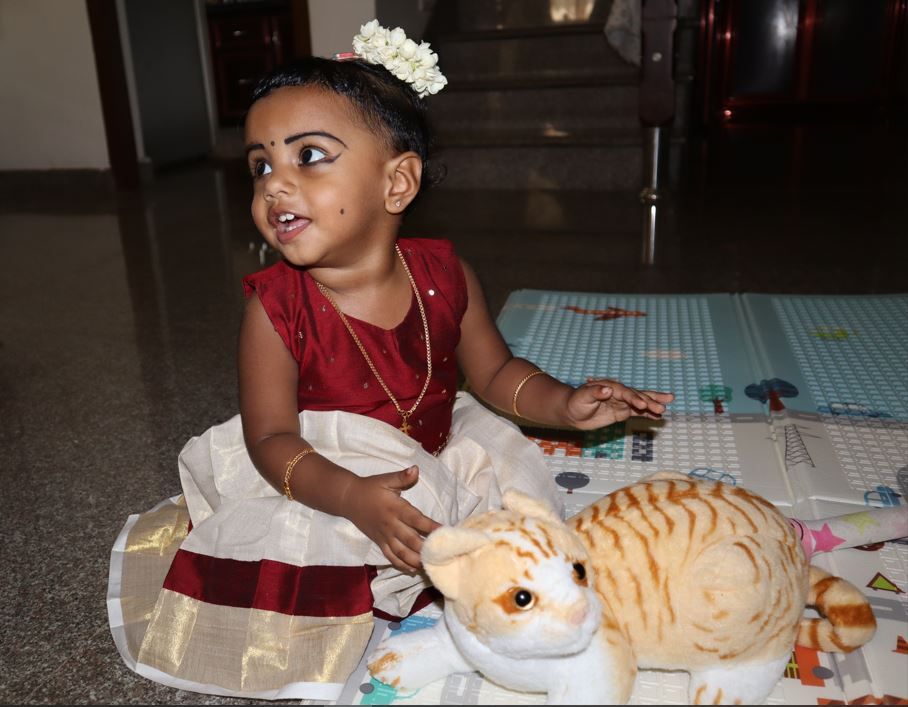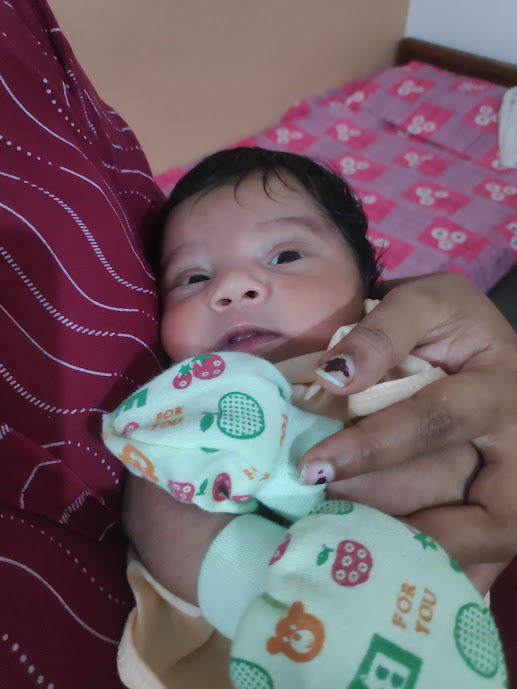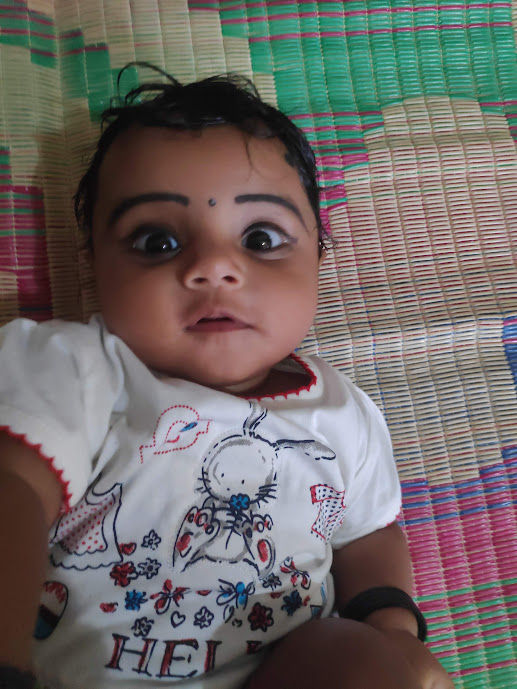 Basil joins our family
2020 March 8
.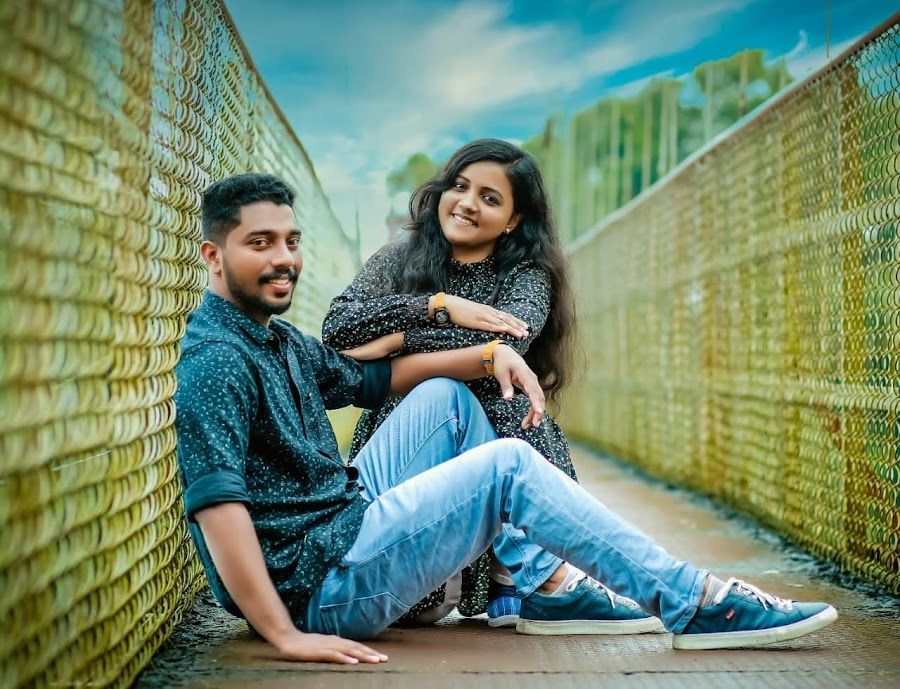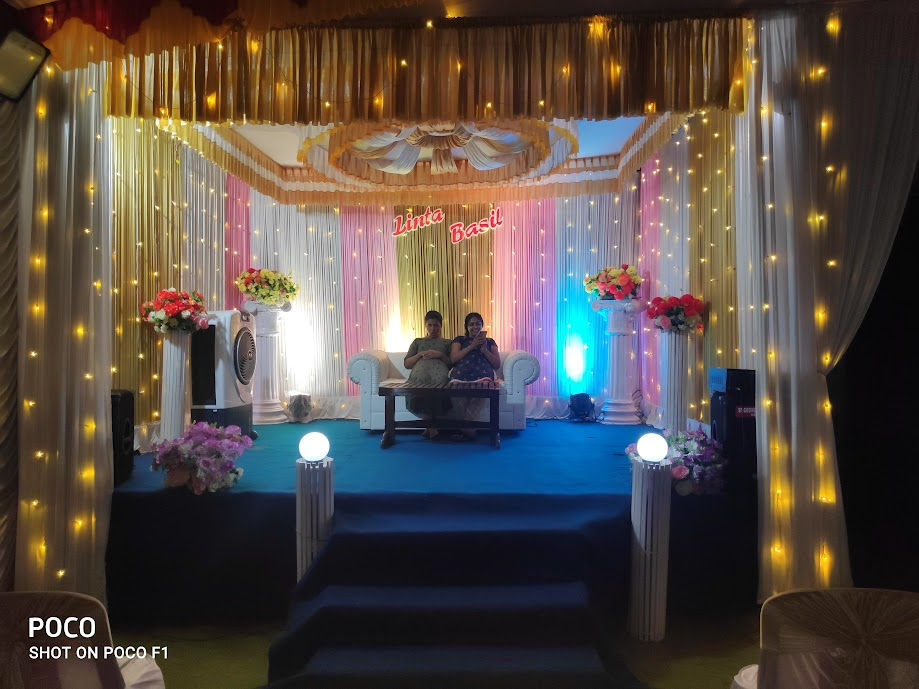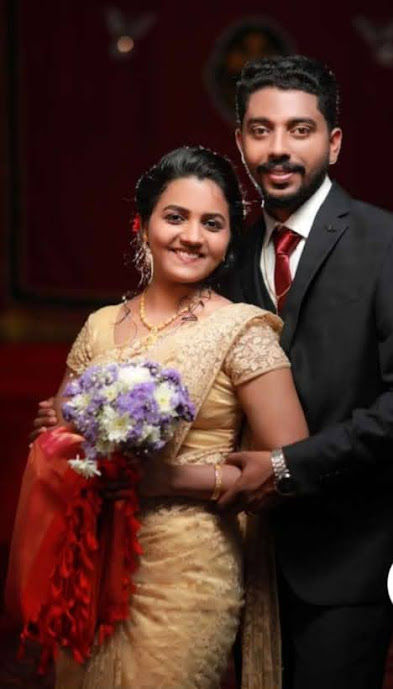 2019 may 5
with lots of love and small fights we are living together for last 1647 days.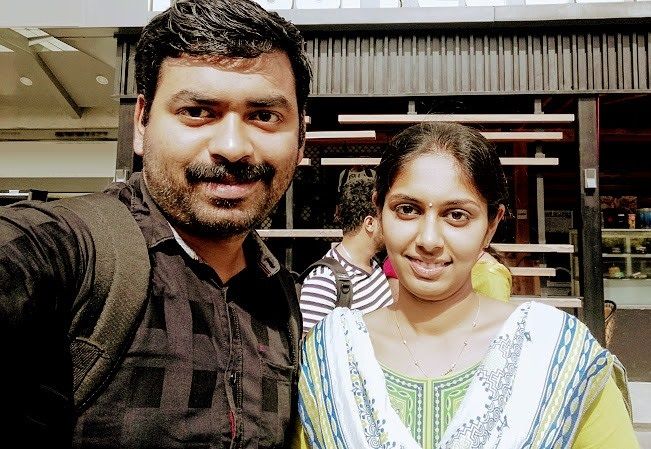 Joined MWT Technologies.
2015 October
Joined mwt technologies infopark cochin office as a software developer with php as main domain.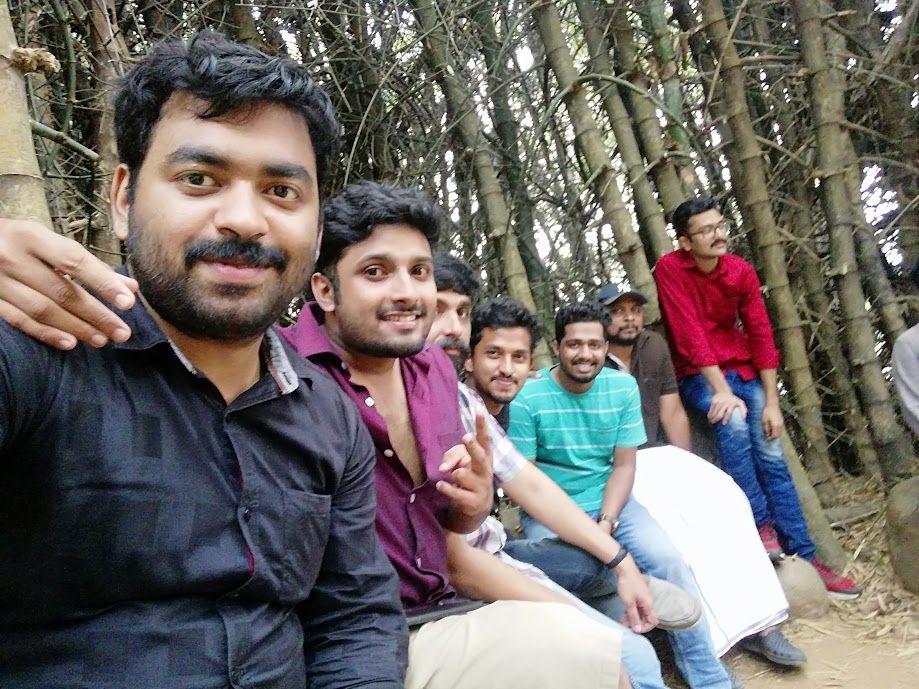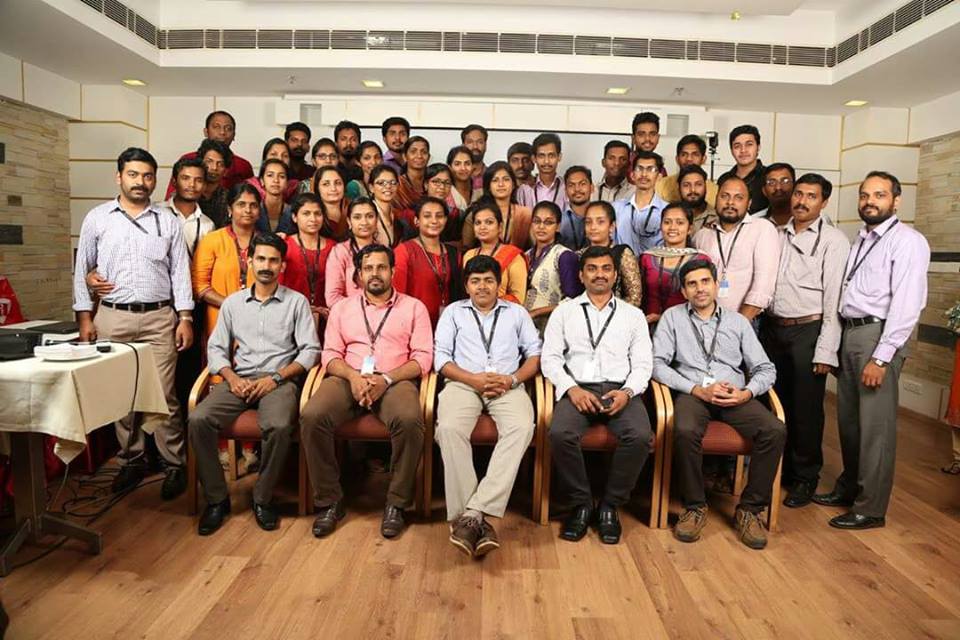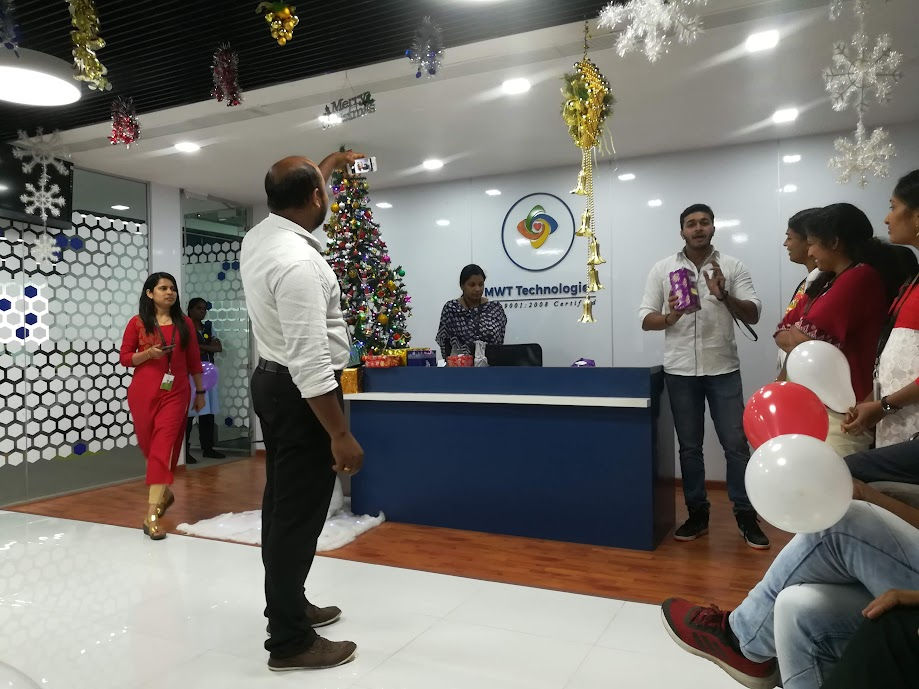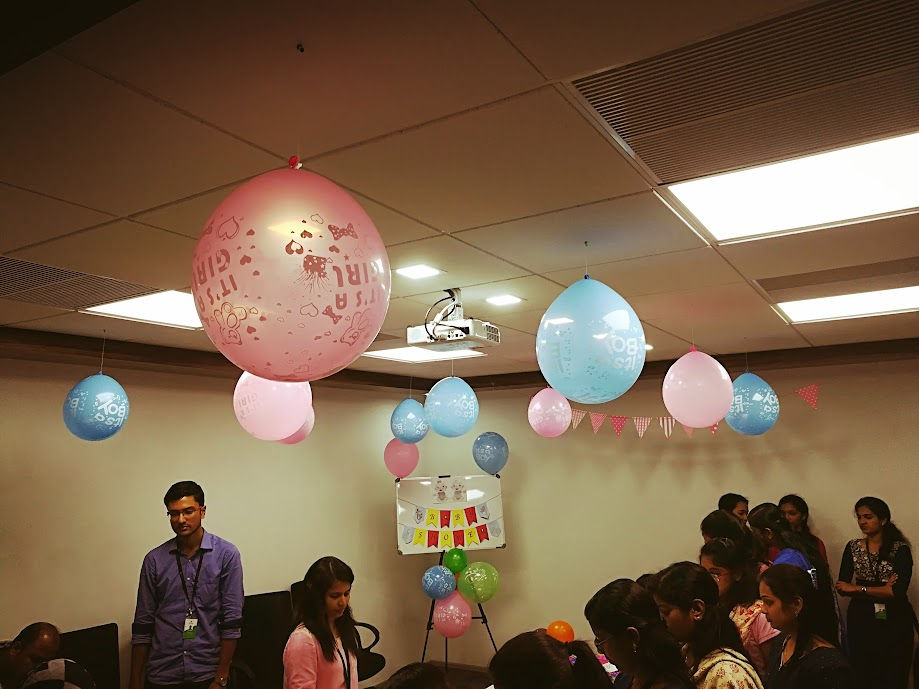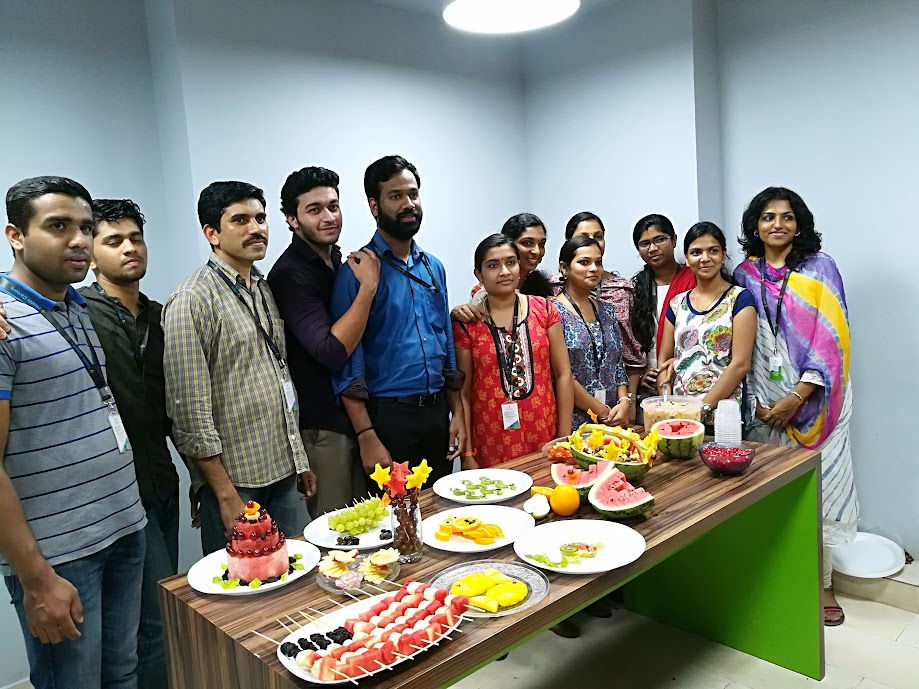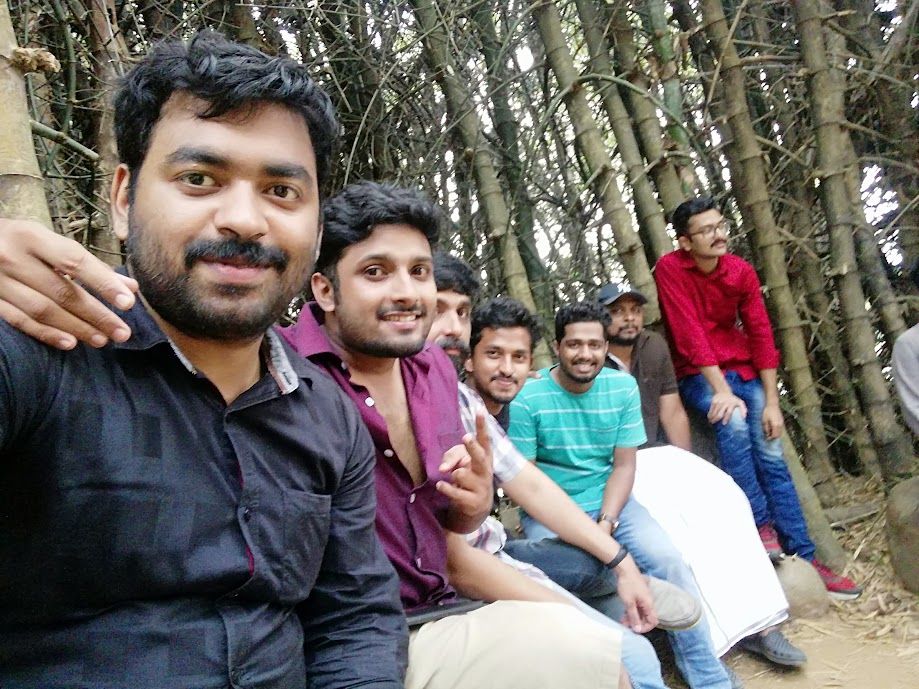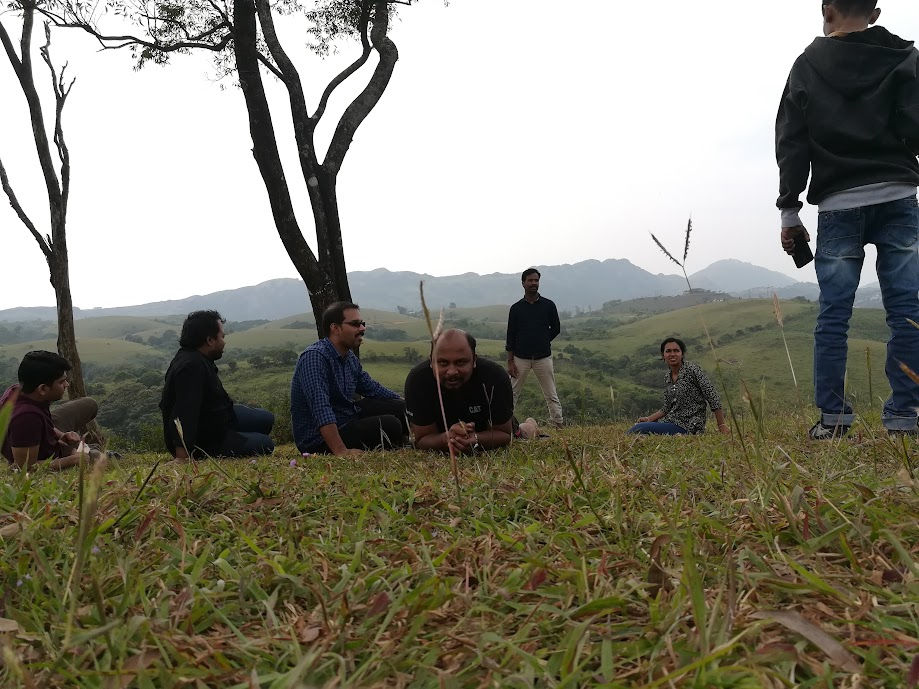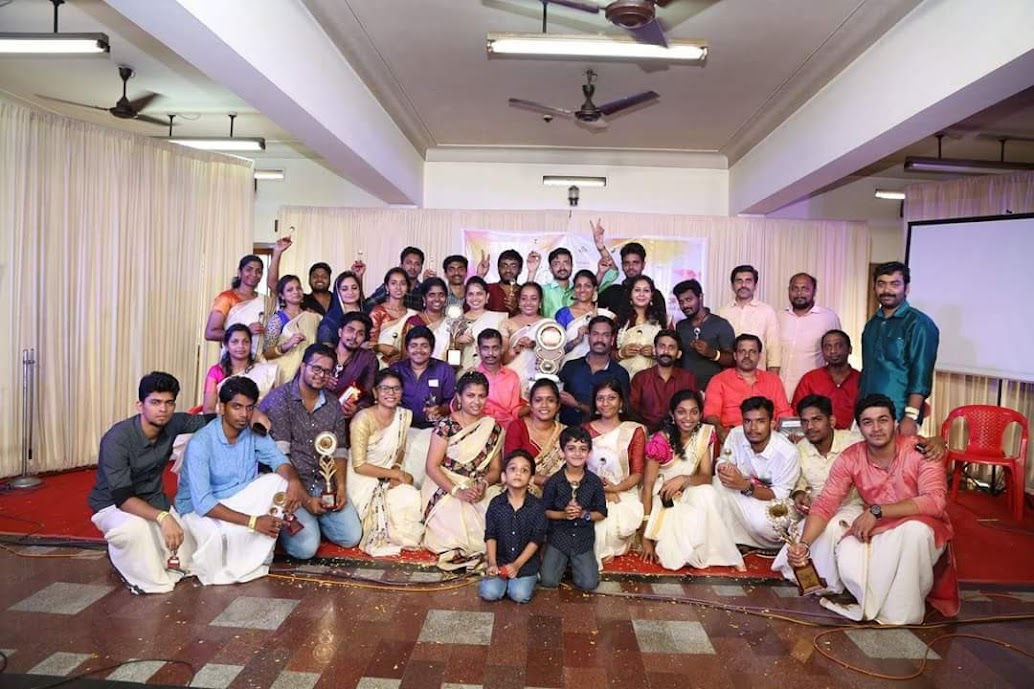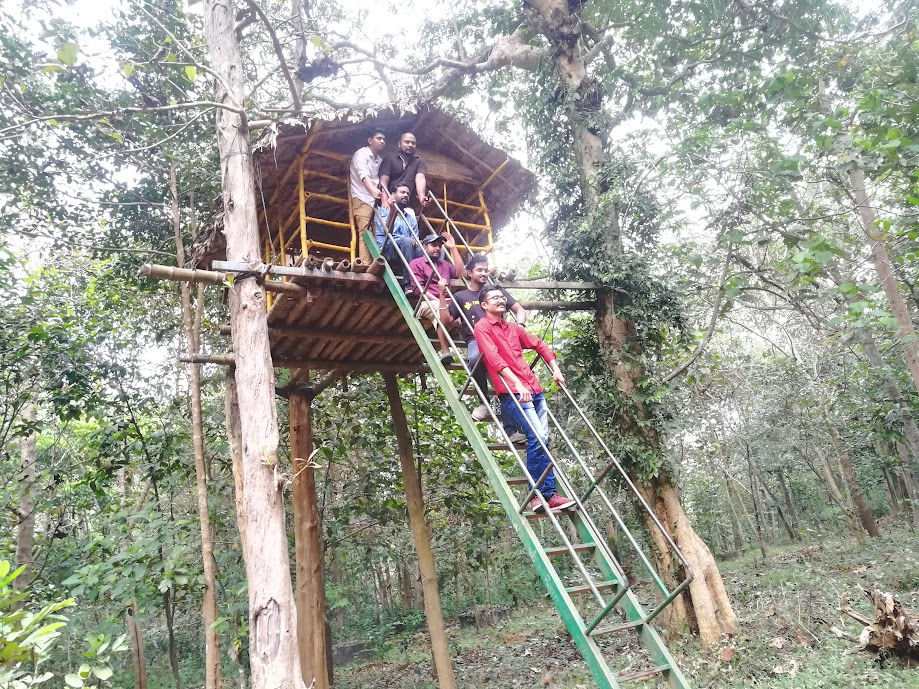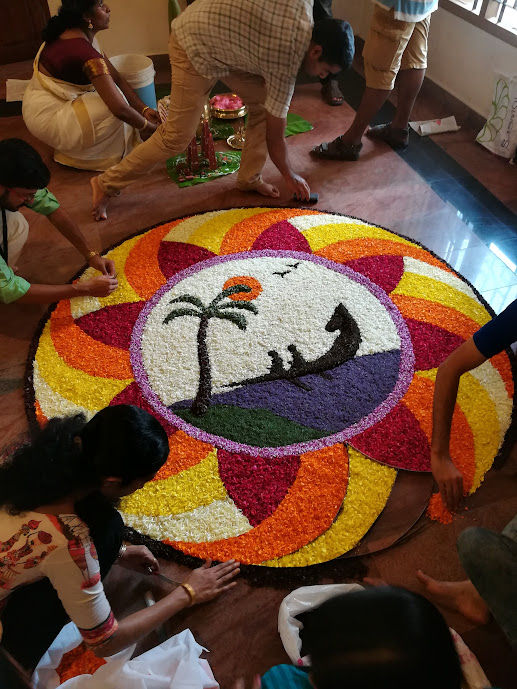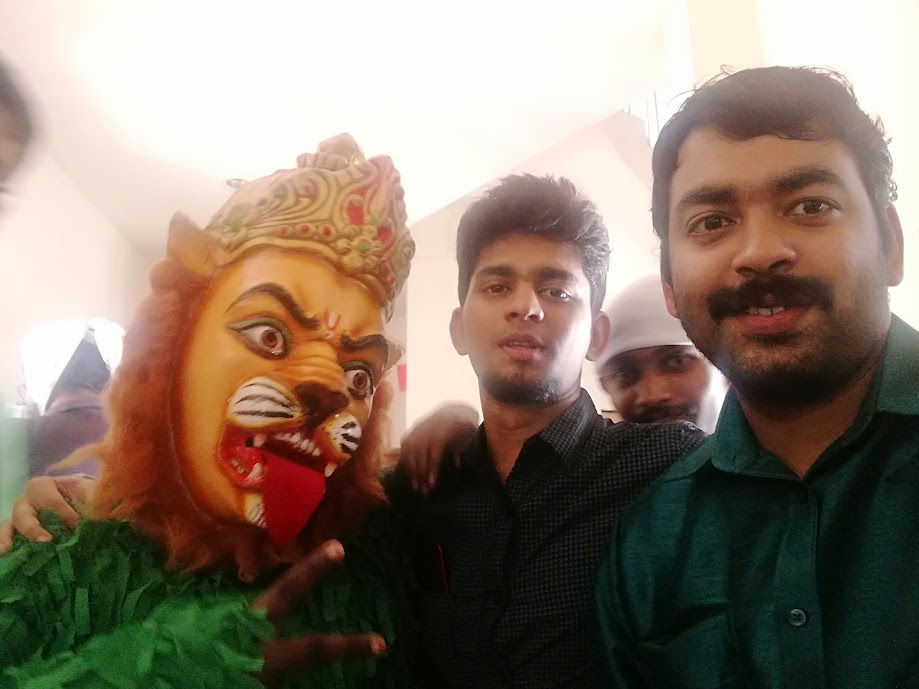 Joined in Muble solutions as Software Developer
2013 October to 2015 February
Joined a software developement company in cochin as a software developer. Got opportunities to work on different projects. Also got the opportunity to train freshers.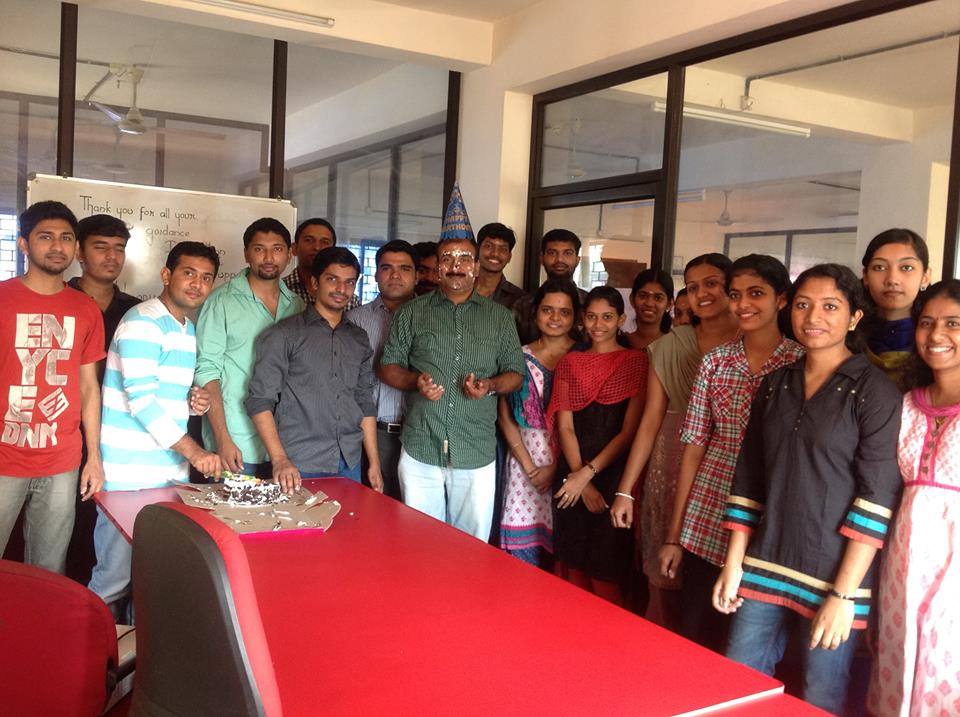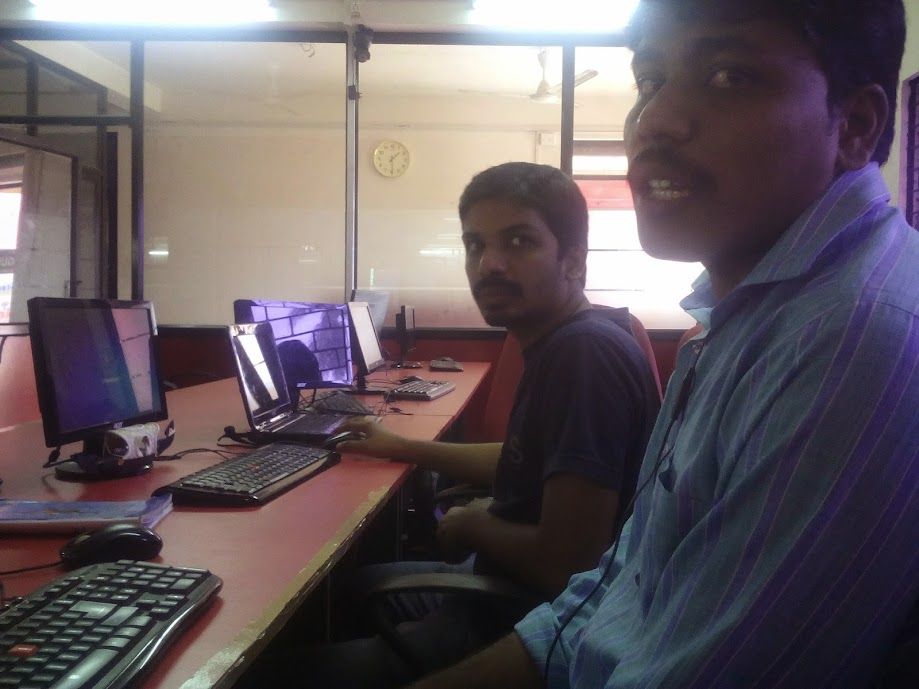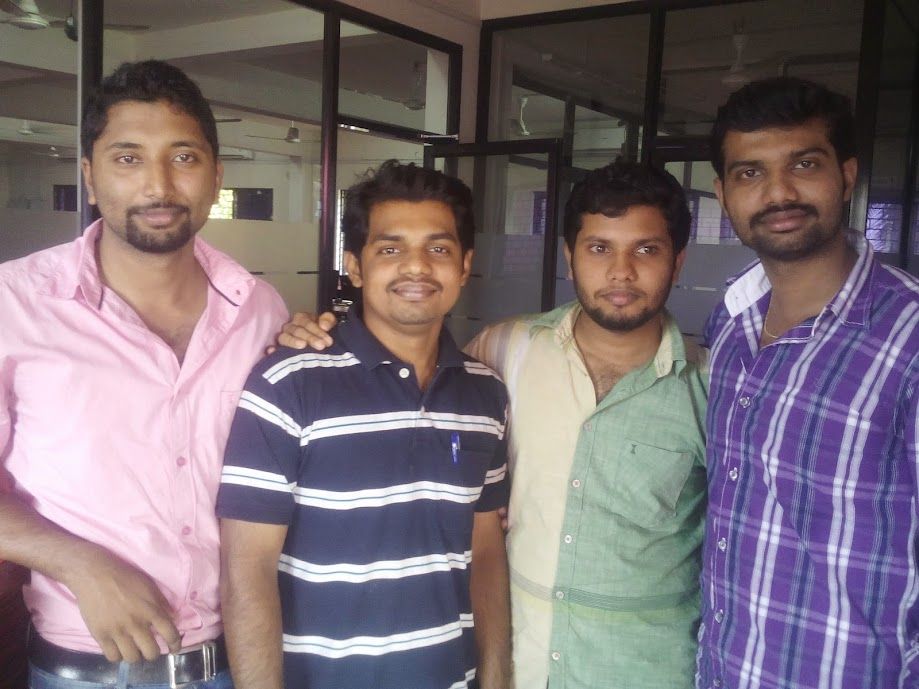 MCA - Nirmala College Muvattupuzha
2010 to 2013
My postgraduation days at nirmala college. Still remember those awesome days. The campus give me lot of opportunities. Elected as association secretary , Participated in IT fests , College arts programms. One of the greatest opportunity given to me was the IT fest called CAMEO. I was a part of the software team and designed the softwares for the fest.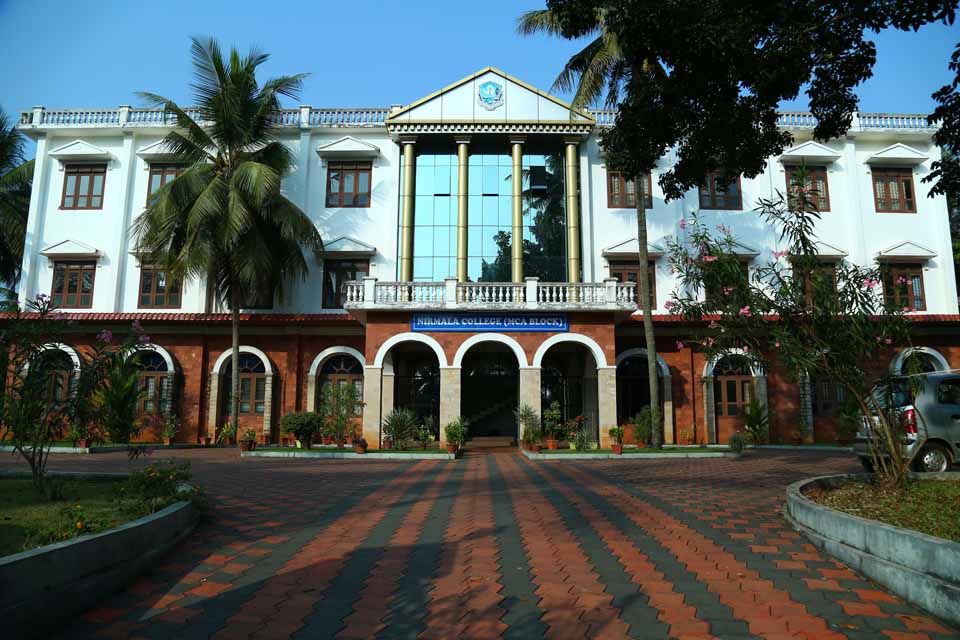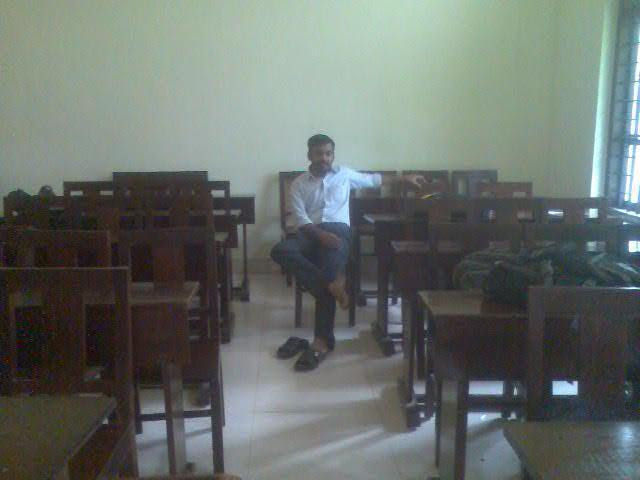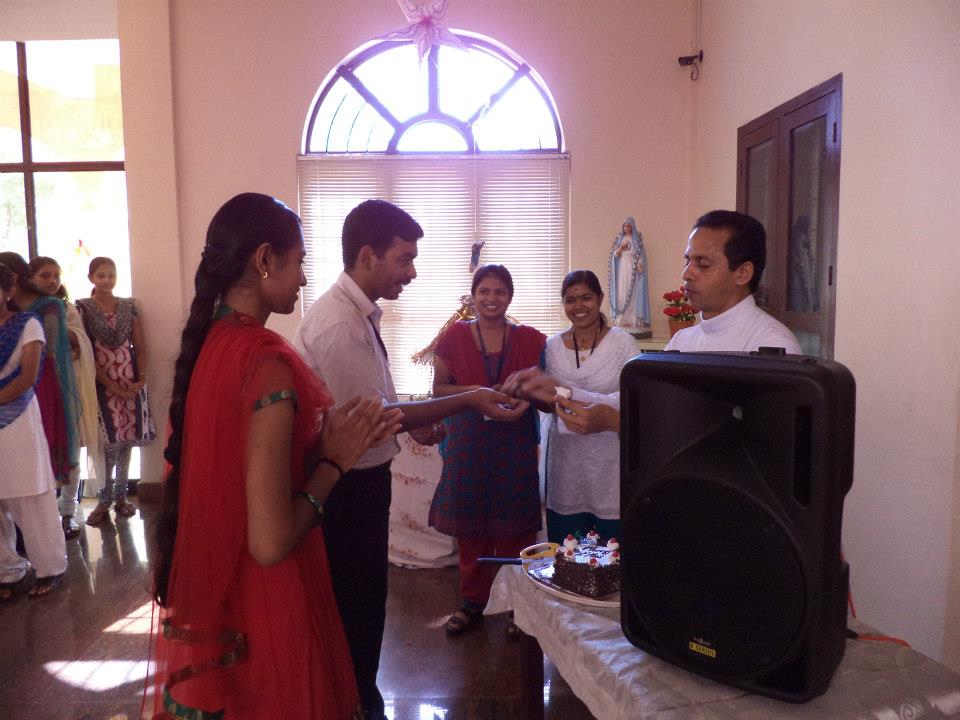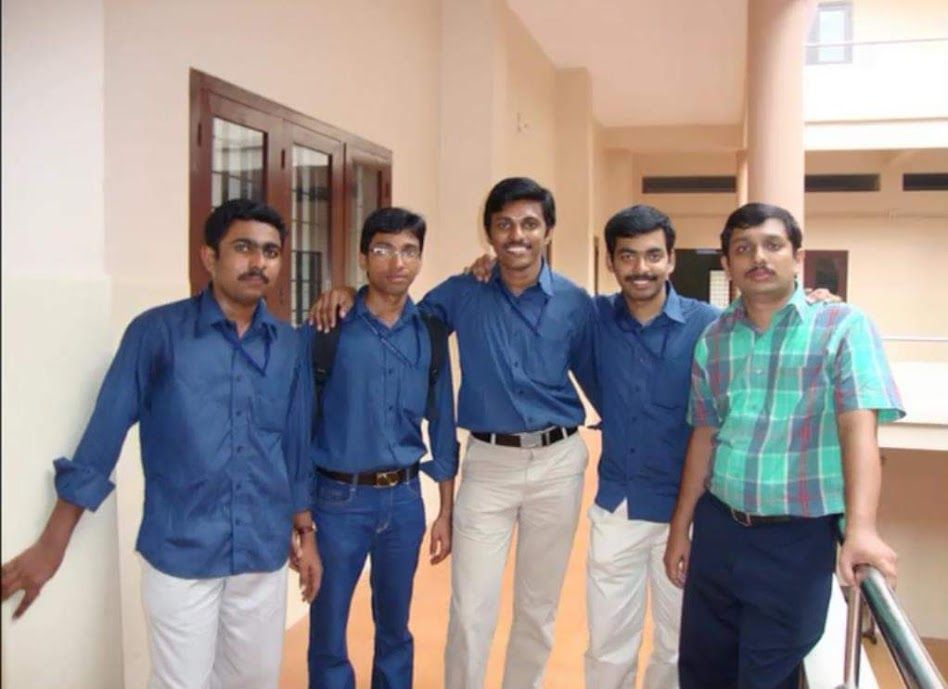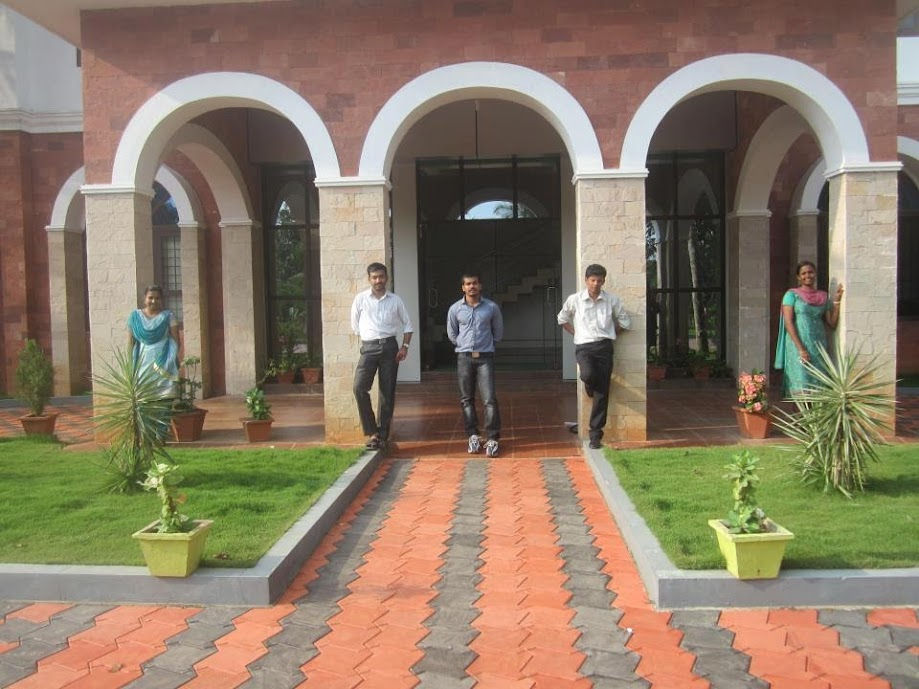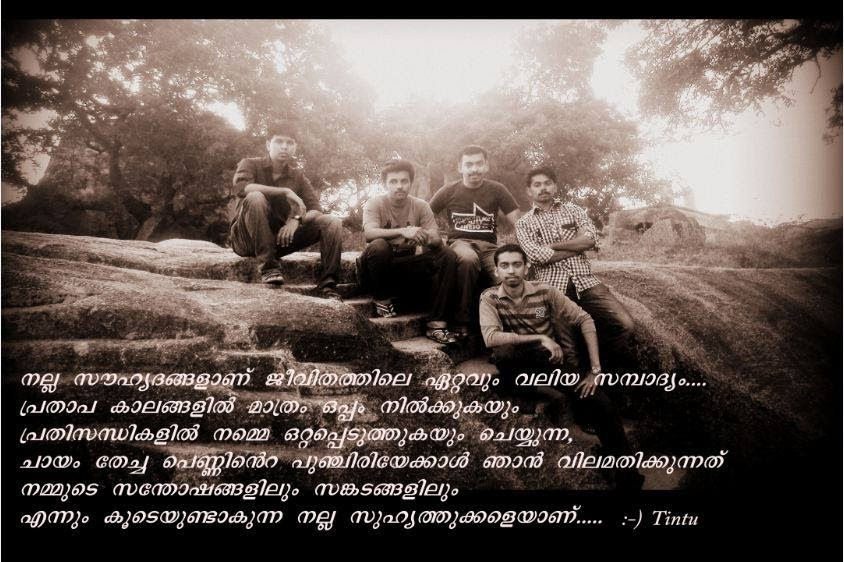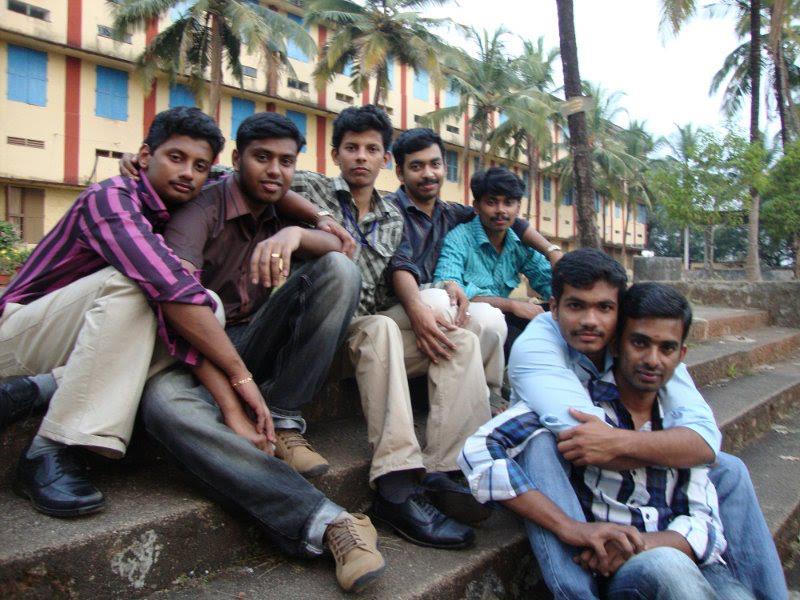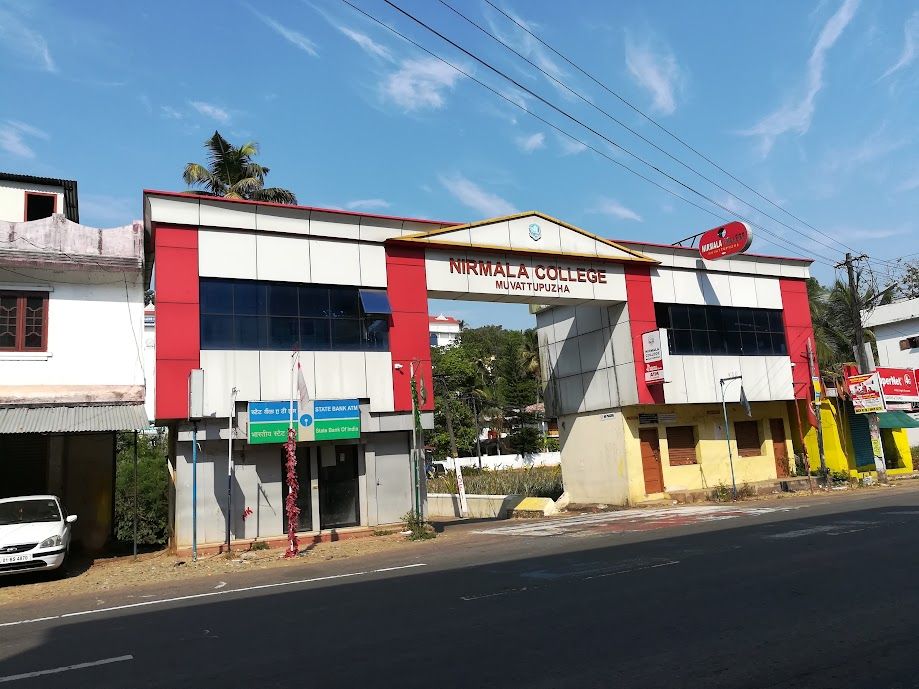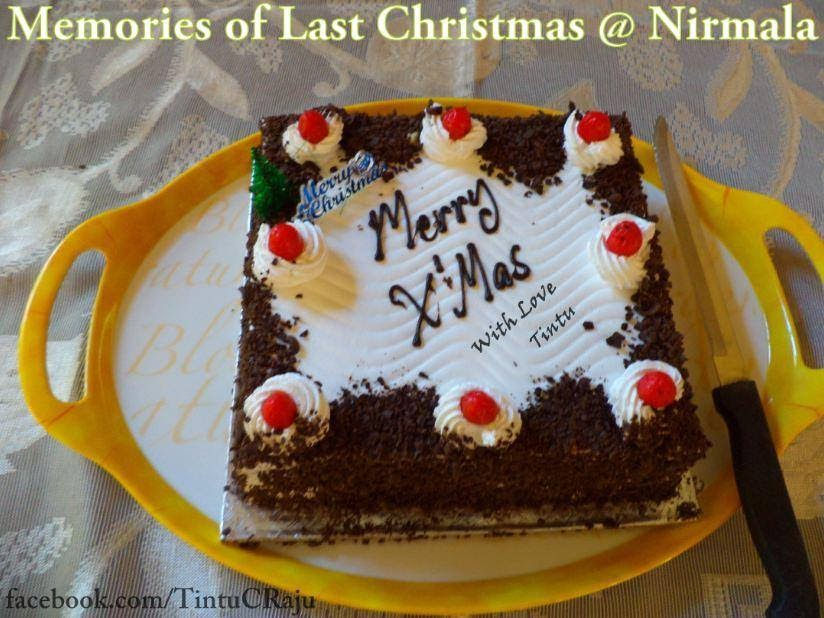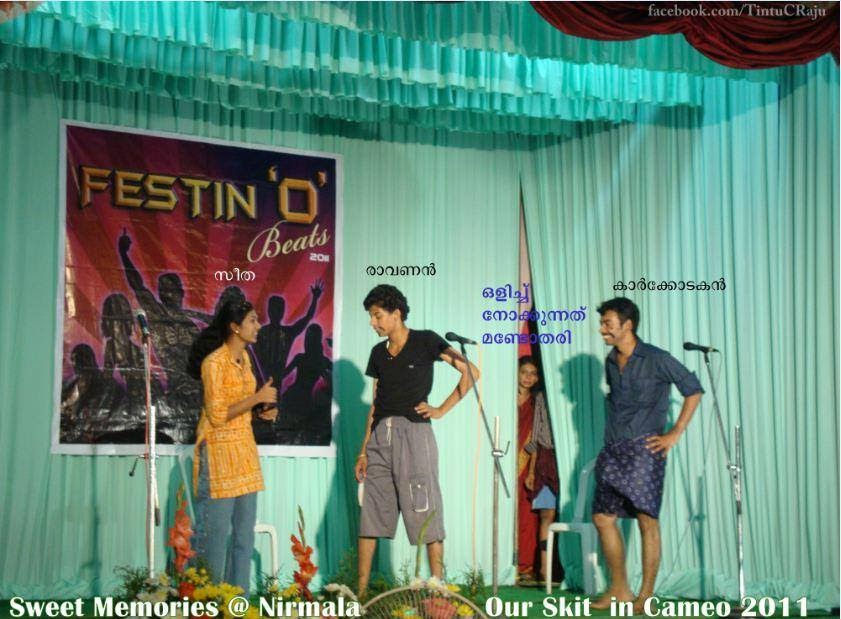 Computer Literacy programs for villagers.
2007
Those days hold a special place in my heart, as I spend my time to teaching computer literacy to villagers. The experience was not only enriching but also deeply fulfilling, as I witnessed the transformative power of digital knowledge in a community where such skills were rare. now after a long time I am getting the same feeling by teaching programming to students through my youtube channel.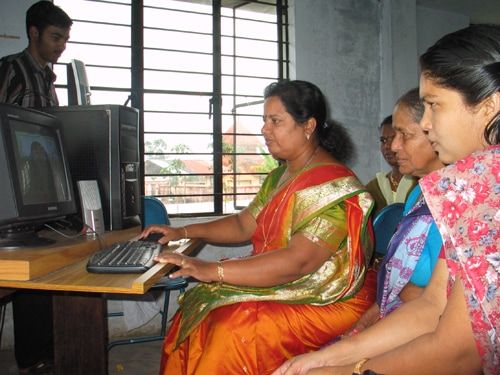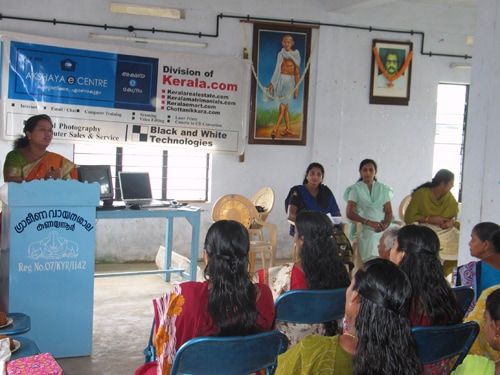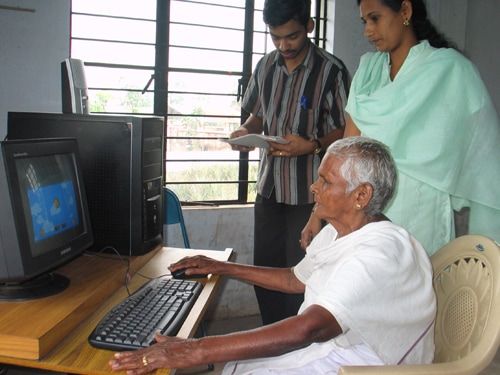 BCA - BPC College Piravom
2006 to 2009
My BPC College Days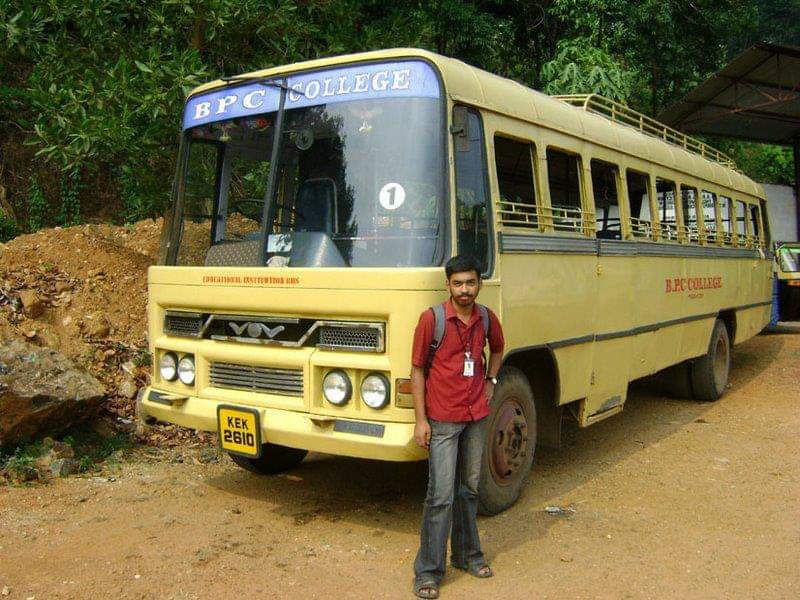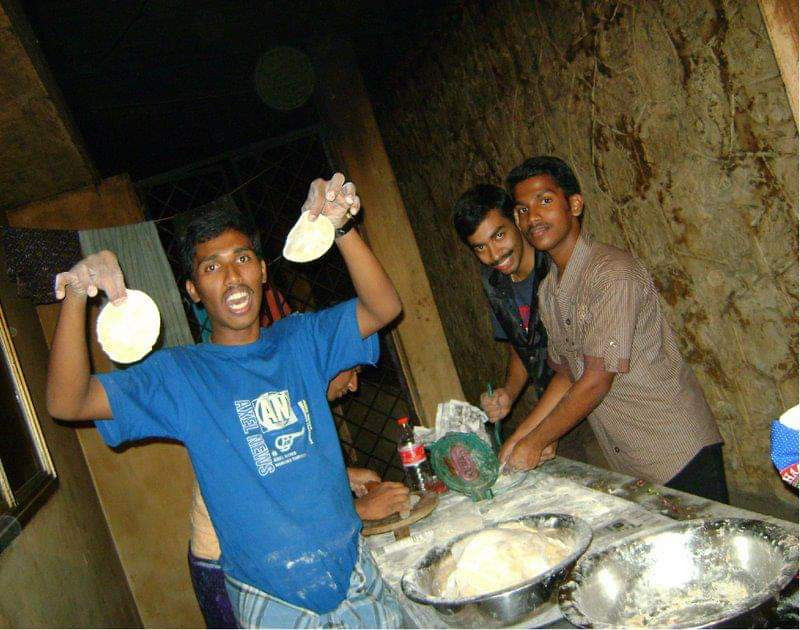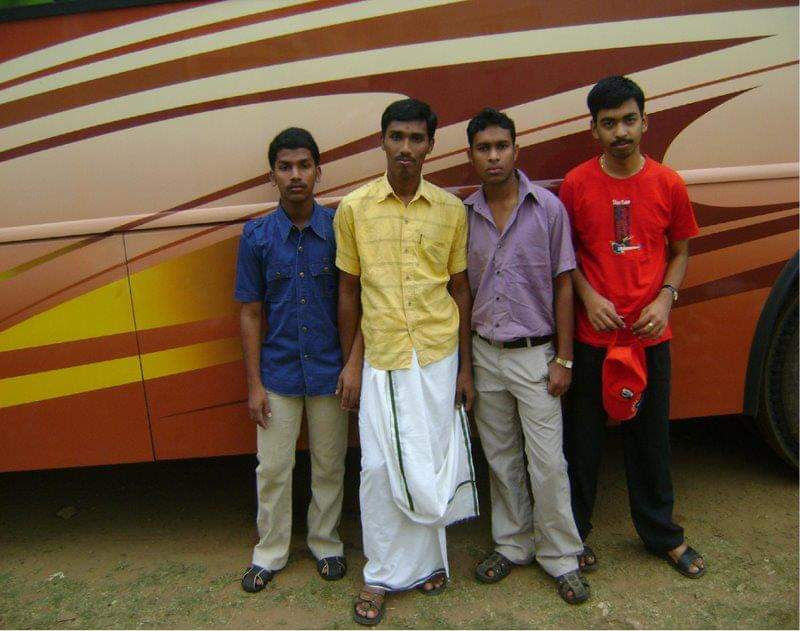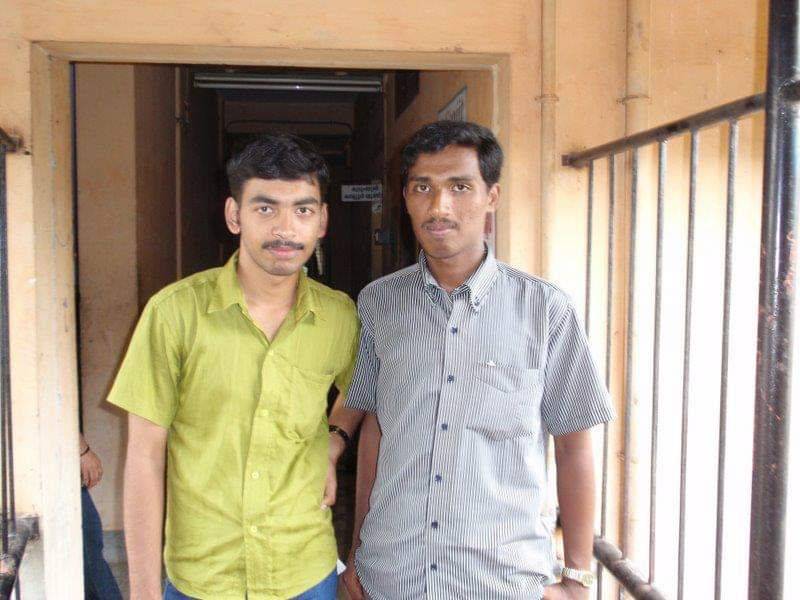 Plus Two - St. Marys HSS Thalacode.
2004 to 2006
Taken computer science as a main.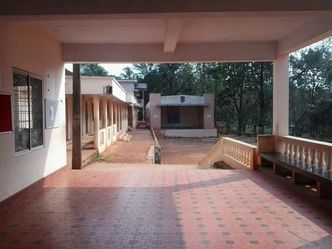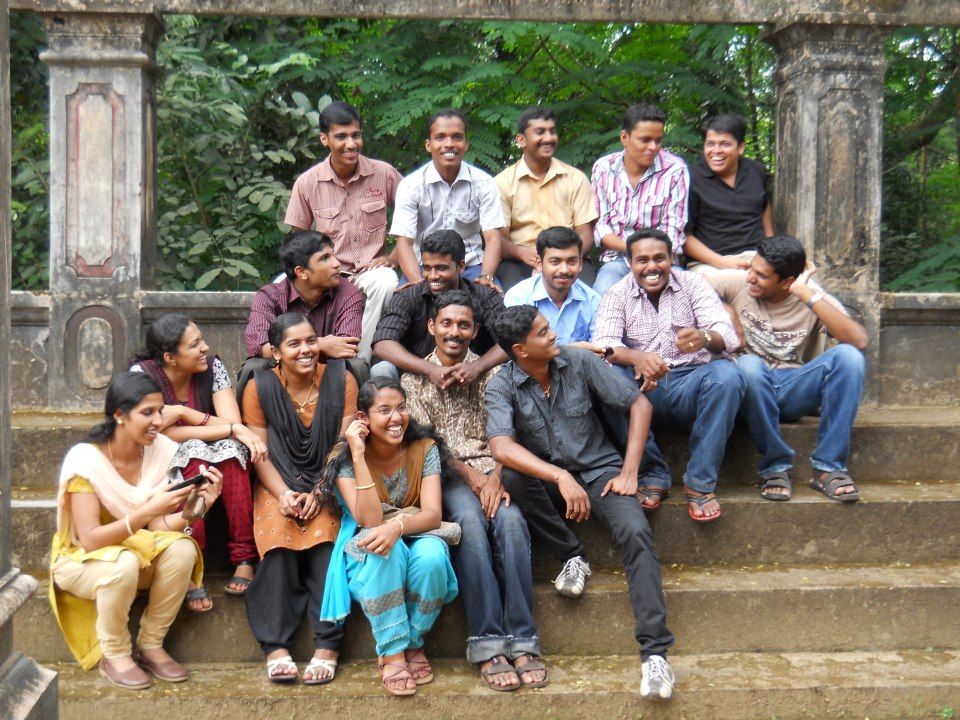 School Days - St. Marys HSS Thalacode.
1994 to 2004
My Primary school days at St. Marys higher secondary school thalacode.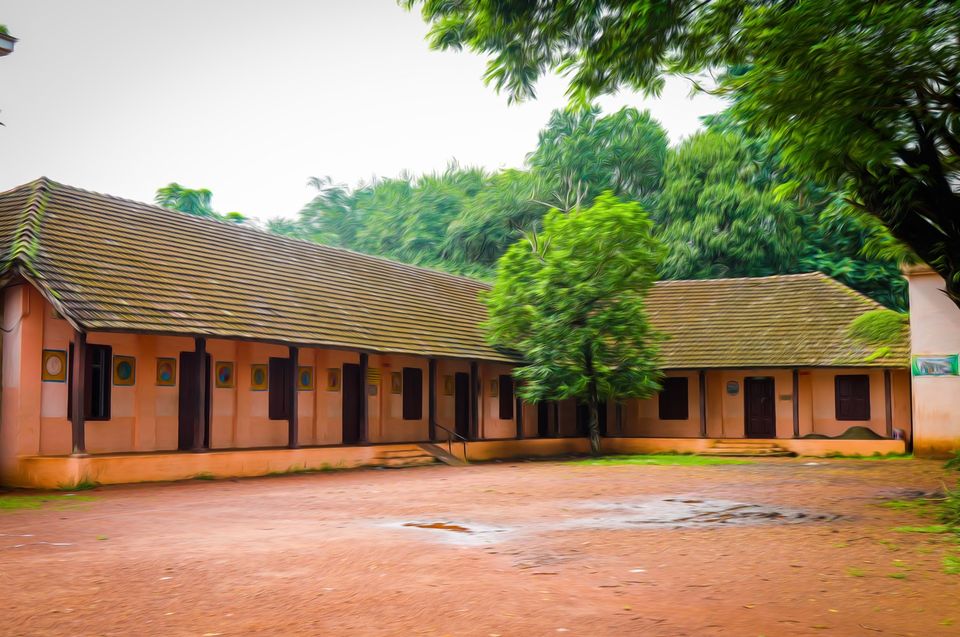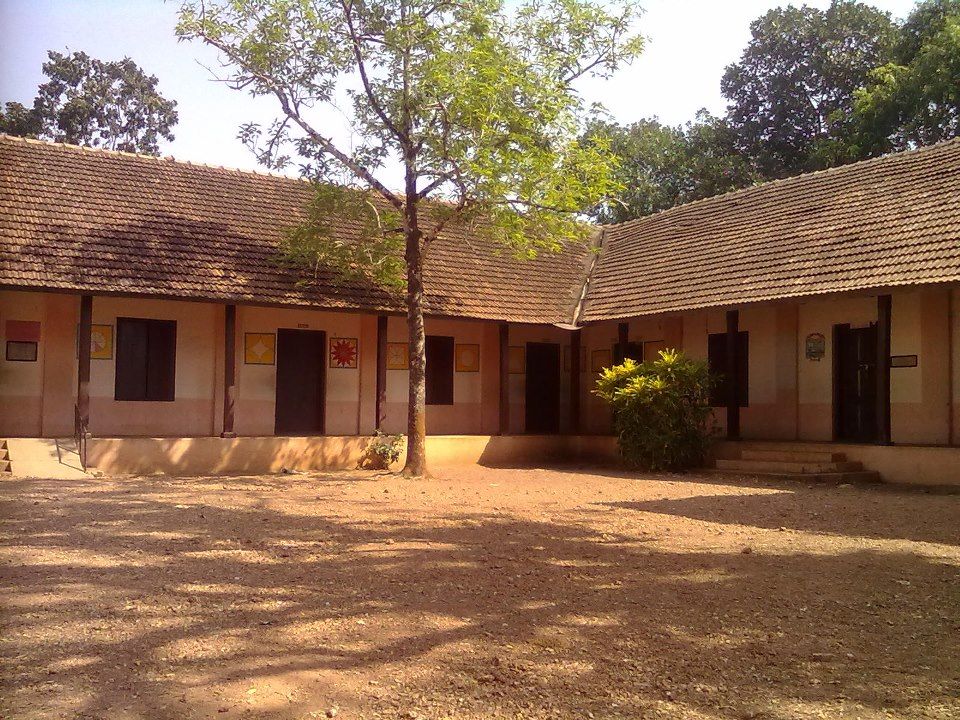 My Little Sister born
1994 January 22
That day stands out as the most remarkable in my life. It was the first occasion I had slept without my mother's presence. I remember causing quite a bit of trouble for my grandfather all through that night. The memories of my five-year-old self are still clear, especially recalling the next day when I met my little sister for the first time. That sensation remains with me to this day.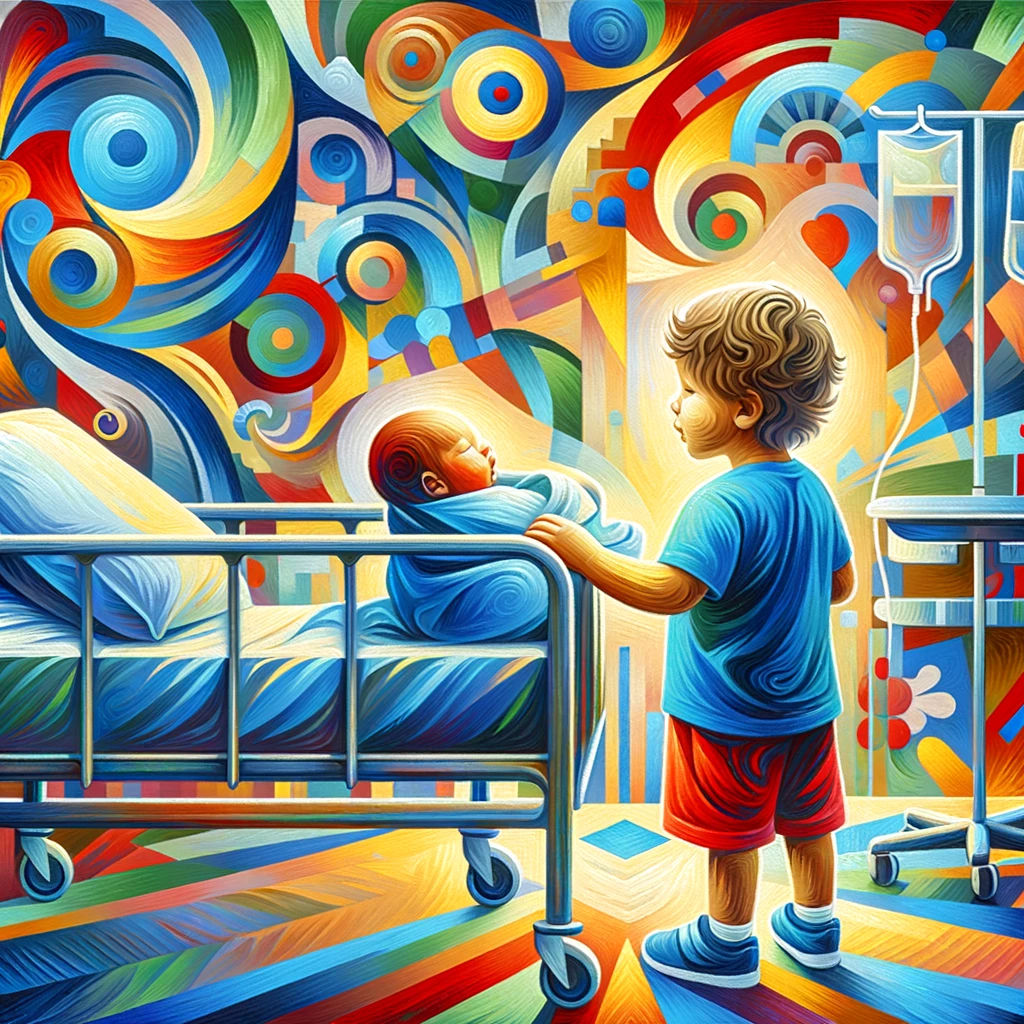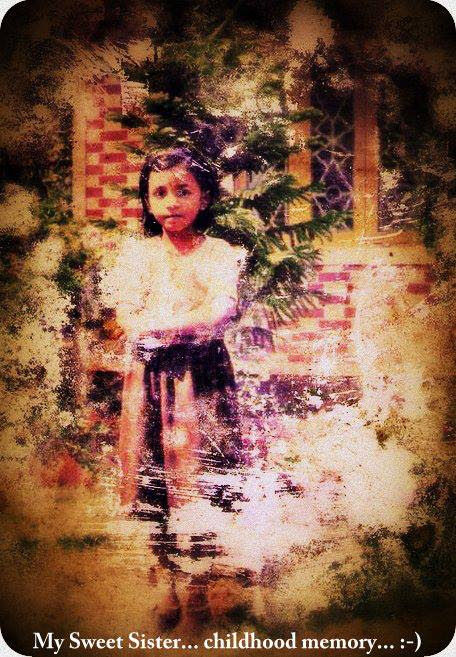 Born as the first child of my parents
1989 October 17
I opened my eyes, triumphant in a battle against billions of cells, having completed billions of years of evolution in just nine months within the womb. However, it didn't take long for me to confront the reality of my helplessness, where all I could do was scream. On the same day that I was born on this infant Earth, a great earthquake struck the central coast of California. Yet, I lay there, fascinated by the strange faces and their peculiar expressions around me. Spanish football midfielder Deborah Garcia, Australian actress Sophie Luck, and Spanish footballer David Timor were also experiencing this new sensation of existence, just as I was. Despite being born into the same initial helplessness, time has transformed them into celebrities, while the person I am lives on, somewhat obscurely. Years later, life has taught me that impacting the lives of even a few holds greater value than being a name celebrated by the masses.